Commercial Electrix have a large warehouse based in Albany, Auckland stocked with all the common parts required to keep your equipment going. You are welcome to visit and collect or we can send them to you.
Our Service Vans carry a wide range of spare parts which helps to reduce downtime and save you money. We can supply spare parts for all our listed brands of commercial kitchen and laundry equipment and welcome all new trade inquiries.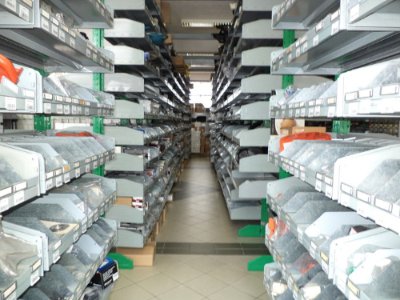 Commercial Electrix is a wholesale supplier of spare parts within New Zealand and the Pacific Islands
Commercial Electrix are the Sole National Agents for both Zanussi Professional and Electrolux Professional. We stock a large range of spare parts for most equipment. With service agents in most major New Zealand cities and overnight   courier services we can deliver the parts you need within 24 hours, minimising downtime for your clients.
To apply for our wholesale pricelist contact our Head Office today.